Secrets Akumal, Our Two Year Anniversary
For Rachel & I's second anniversary, we took a trip to Secrets Akumal, an adult, all inclusive resort roughly an hour south of Cancun Mexico.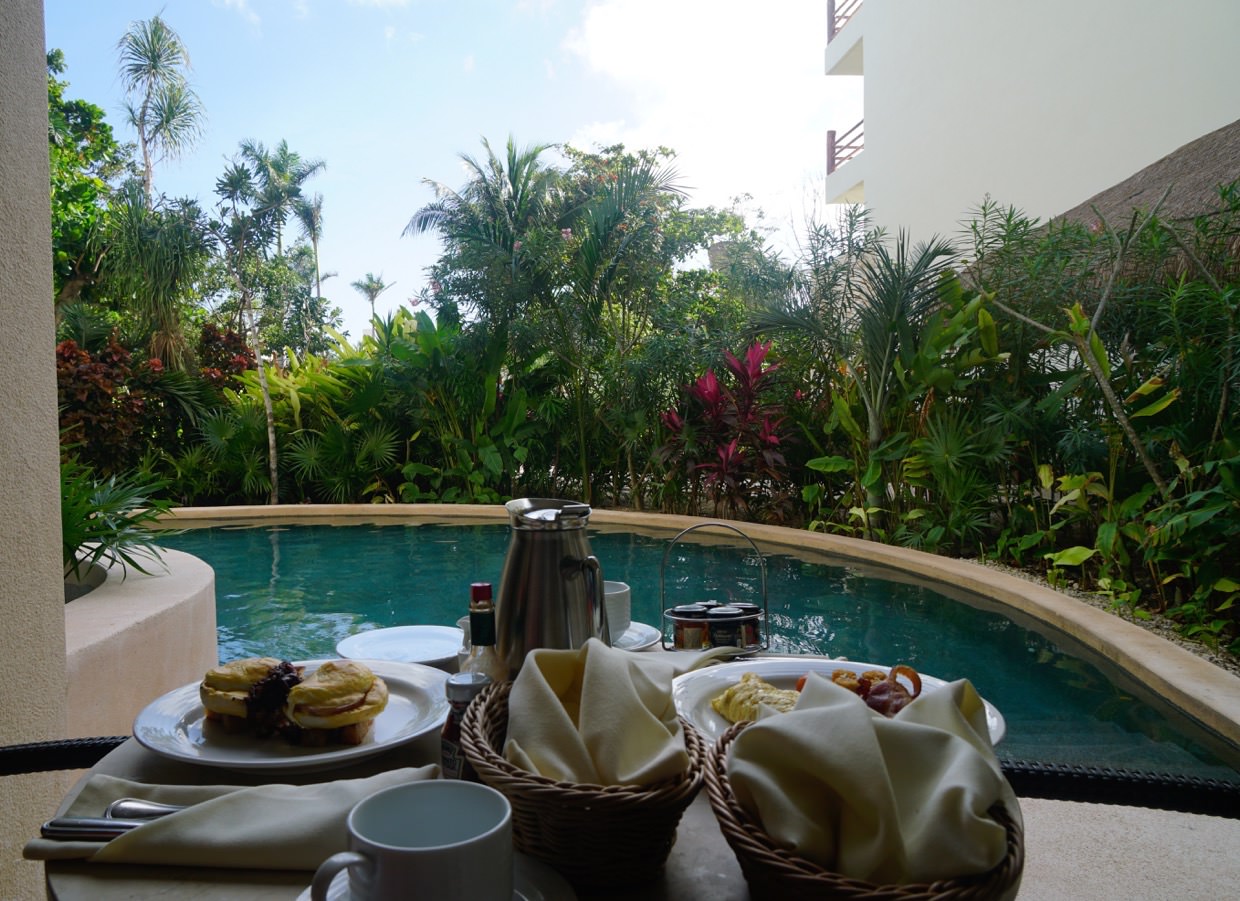 We had the luxury of getting a "swim out" room, with a heated pool outside. This resort had room service, so we had the pleasure of eating on our porch a few times.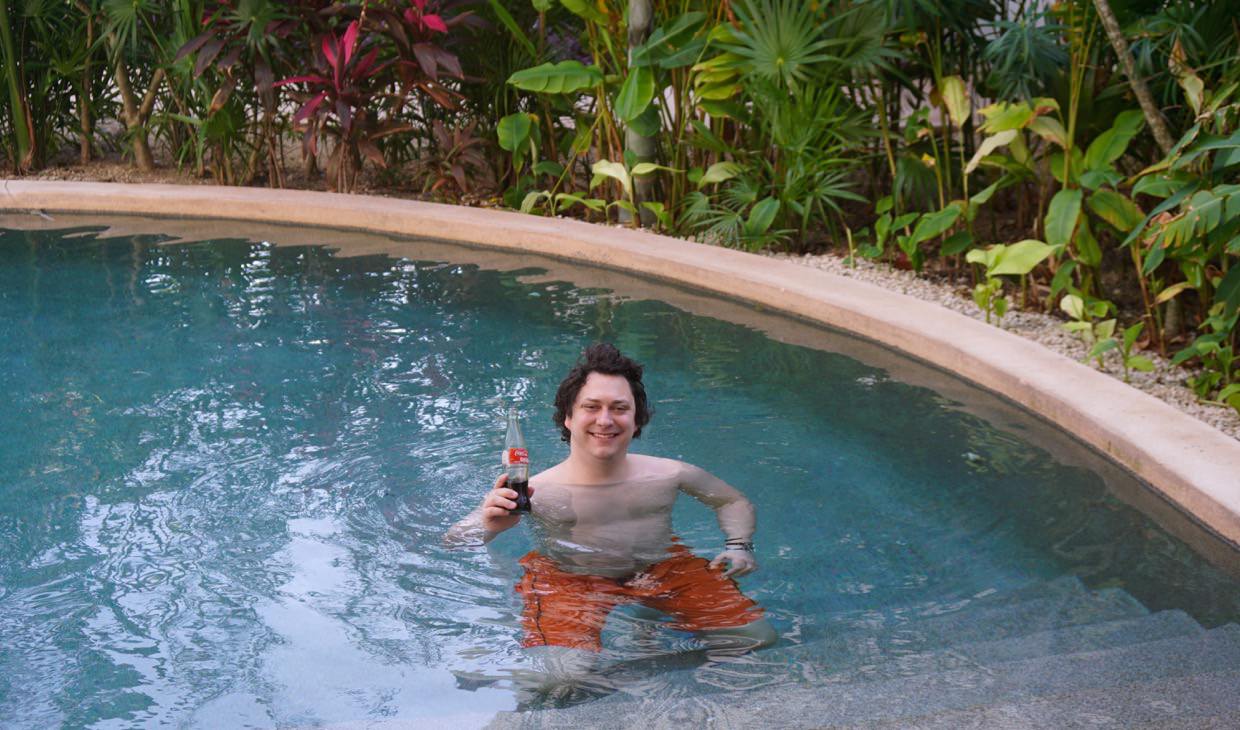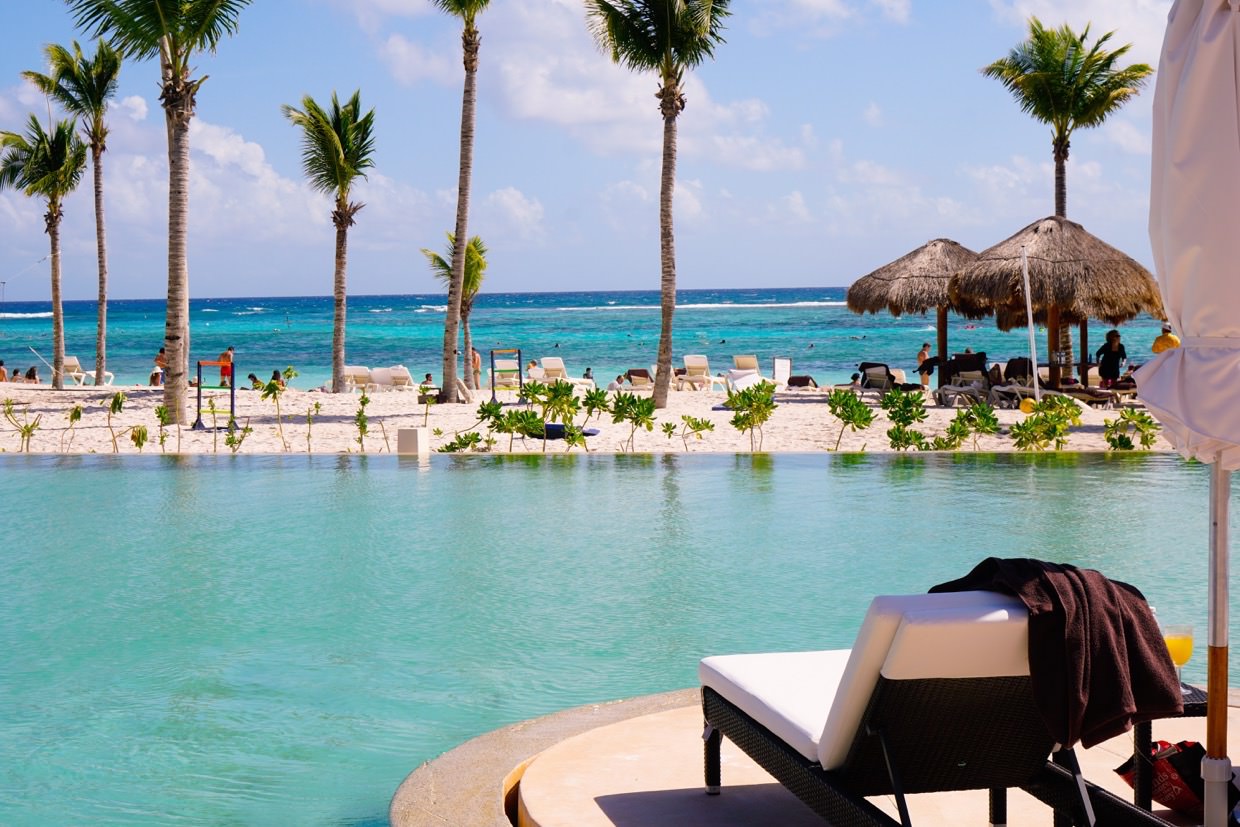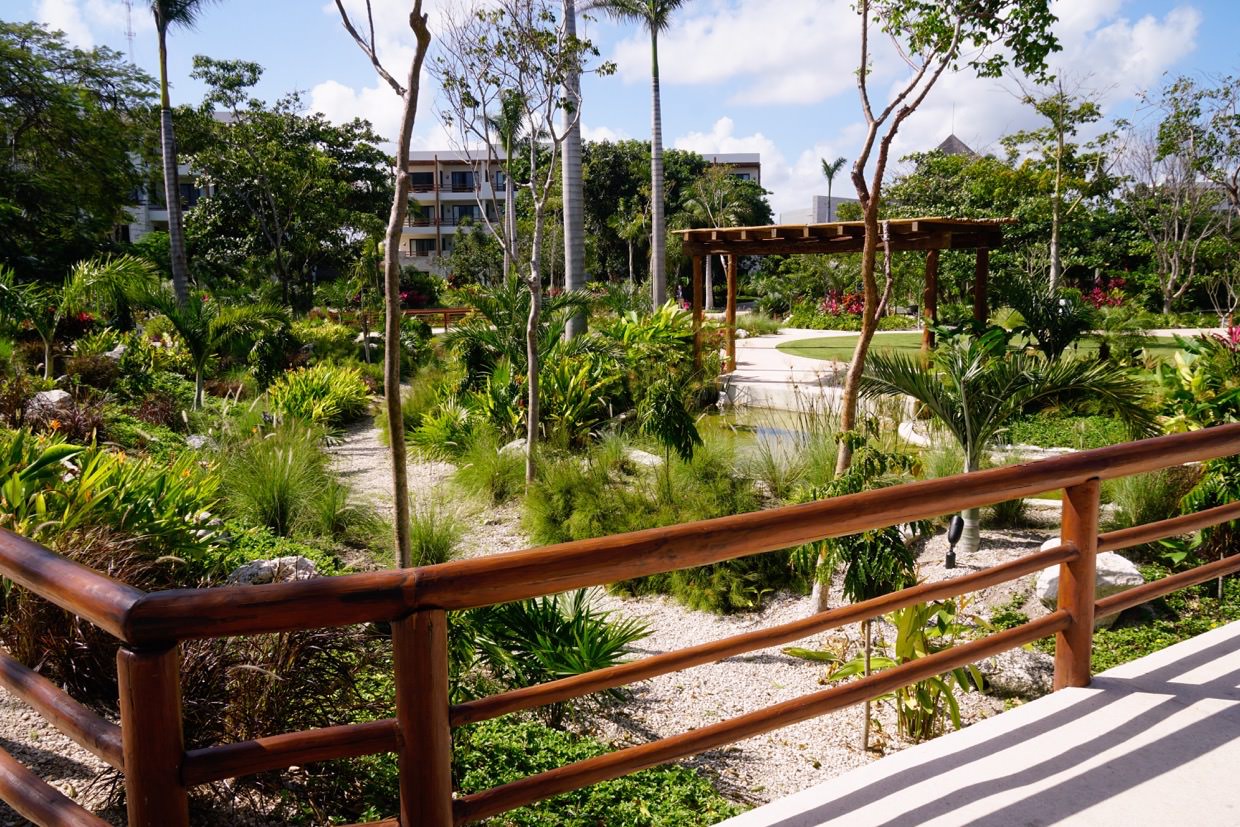 The first night we ate at El Patio. The resort was not busy at all.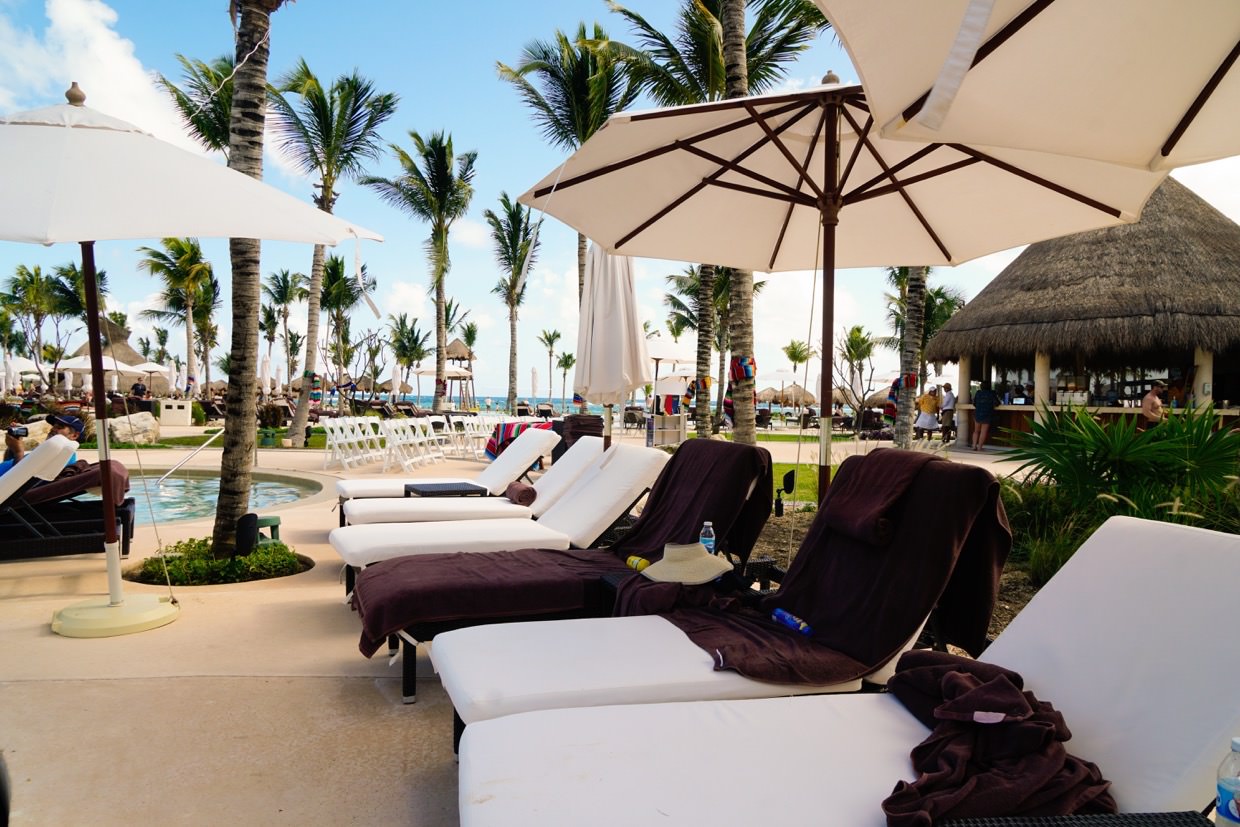 On the actual day of our anniversary, we were pretty lazy by the pool. You can see in the background a table and chairs where I took a guacamole making class.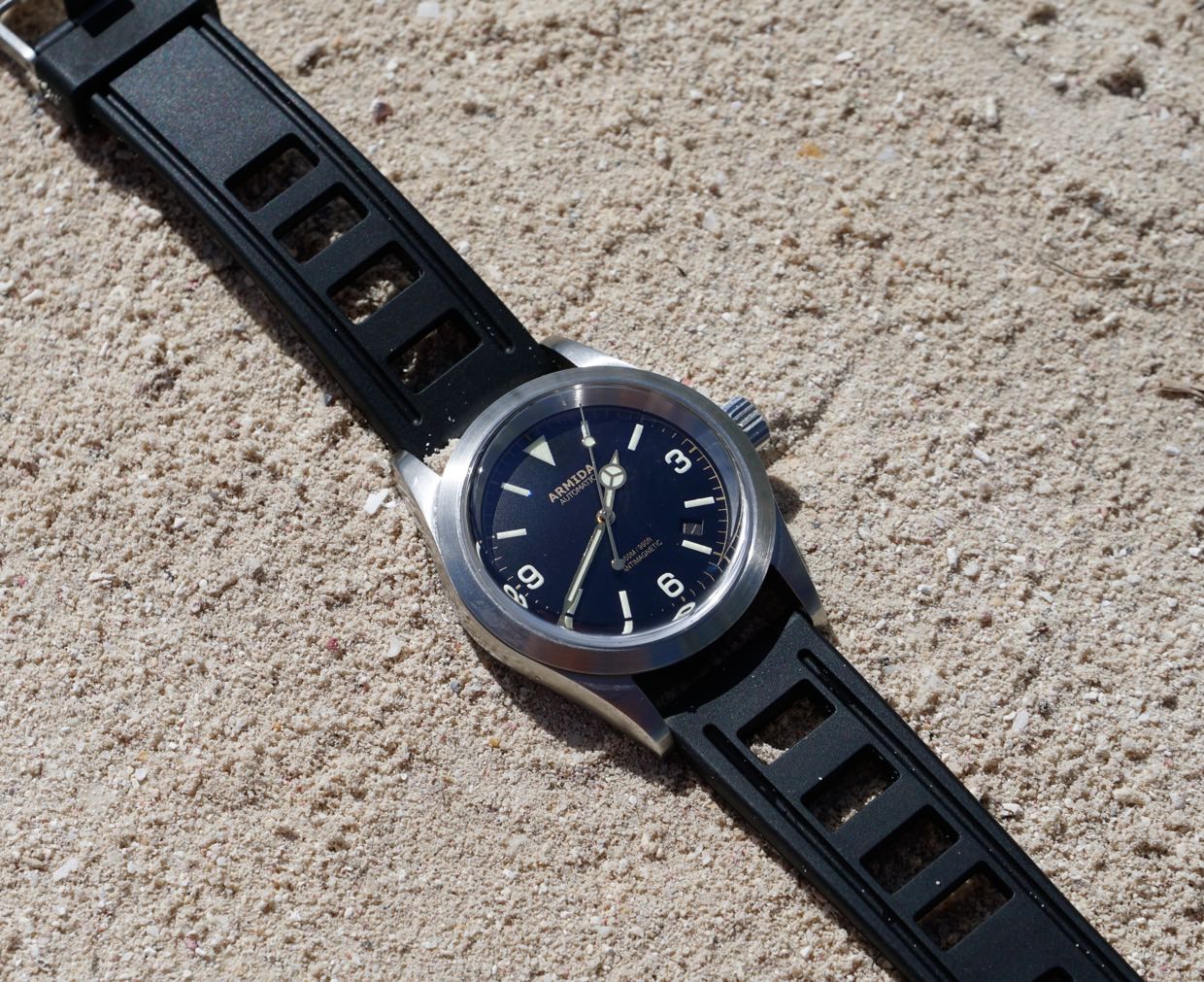 I wore my Armida A6 the entire trip. A lovely watch.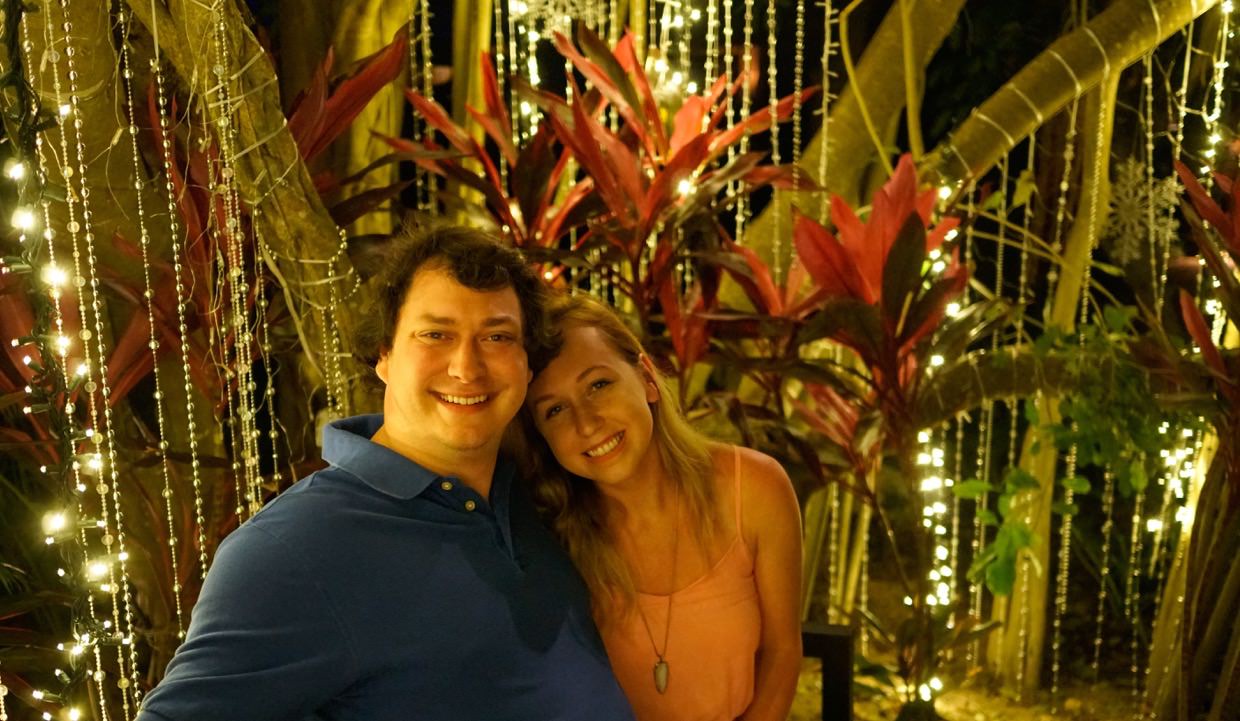 Rachel & I's second anniversary.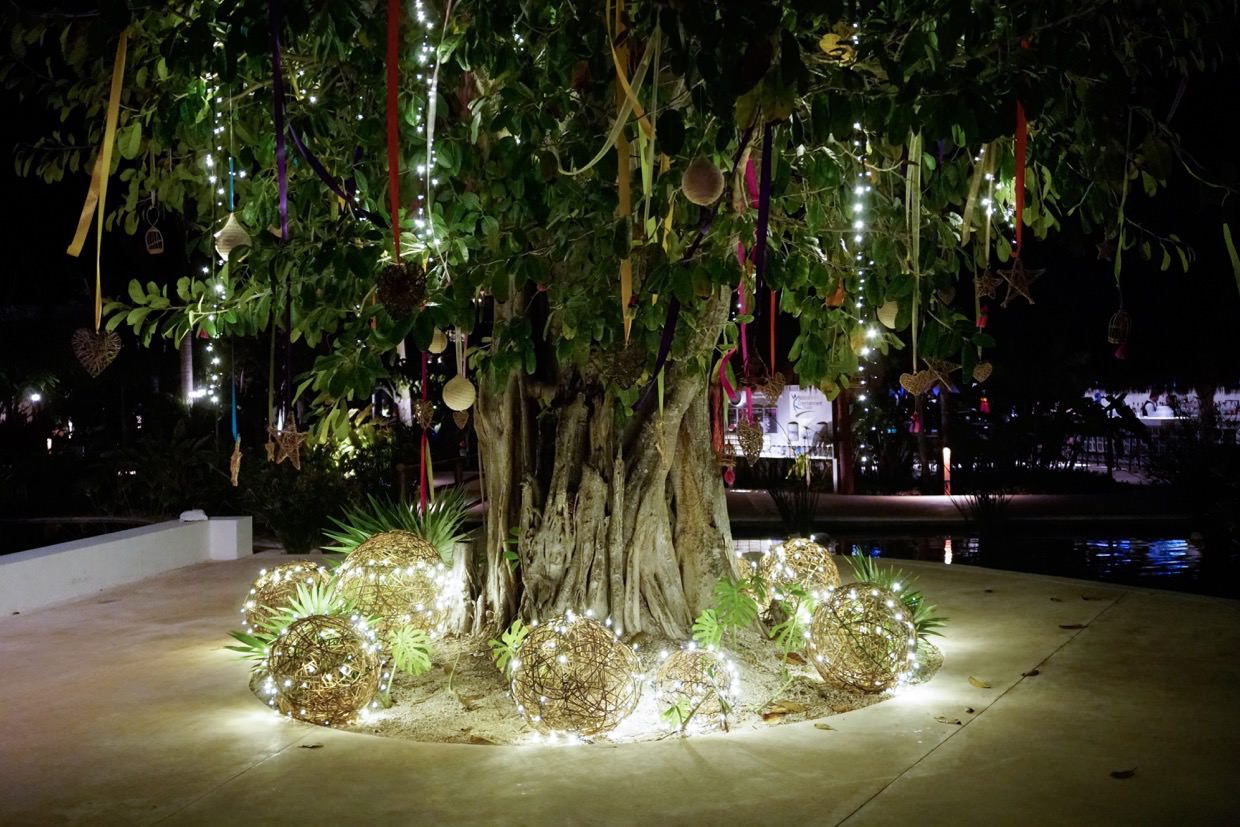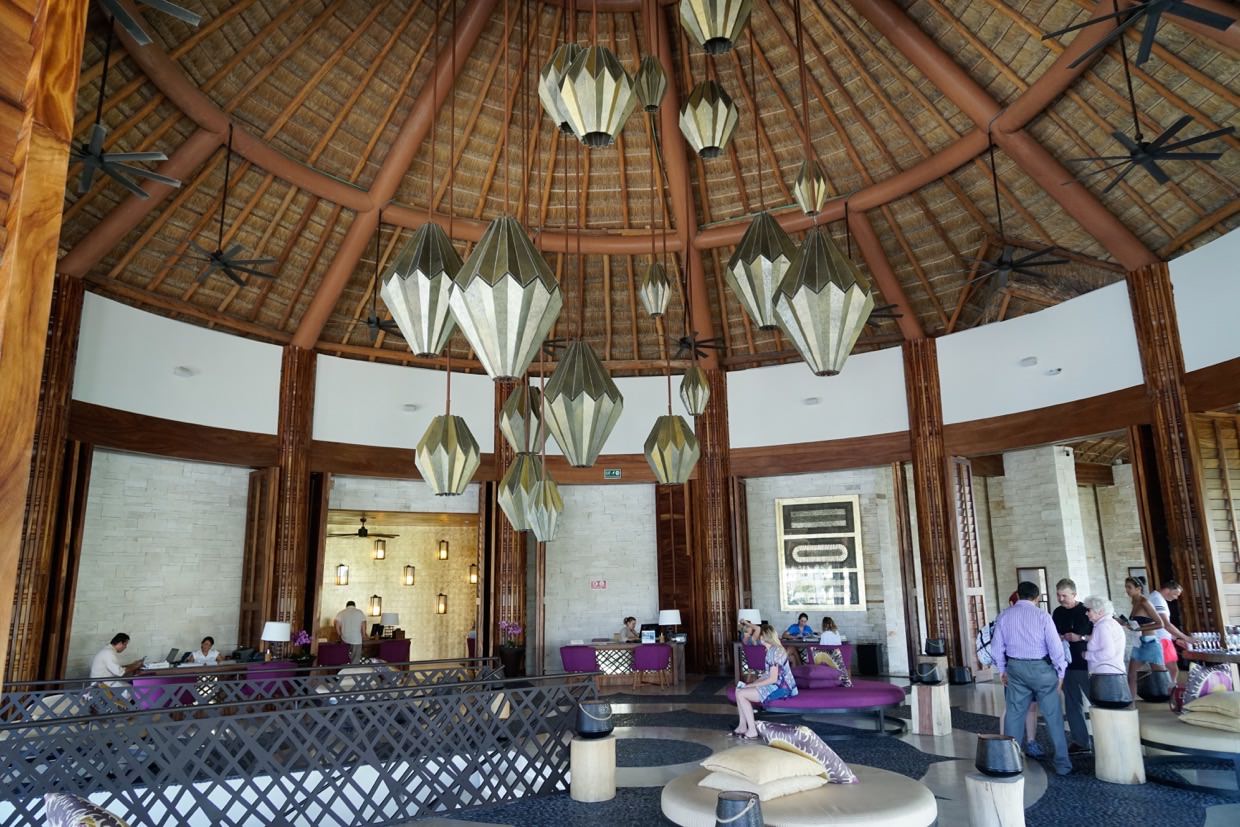 The resort was stunning.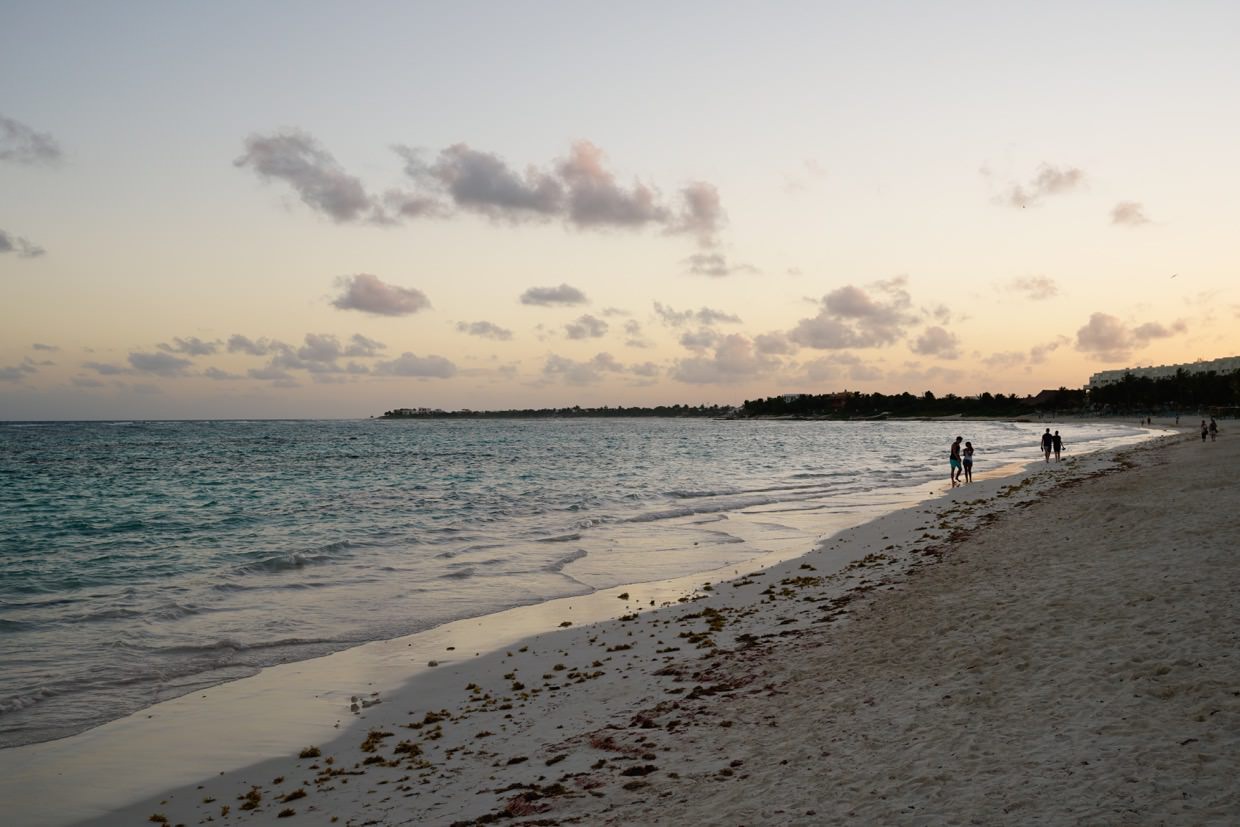 Unfortunately, the sun set the opposite direction of the beach. Still gorgeous.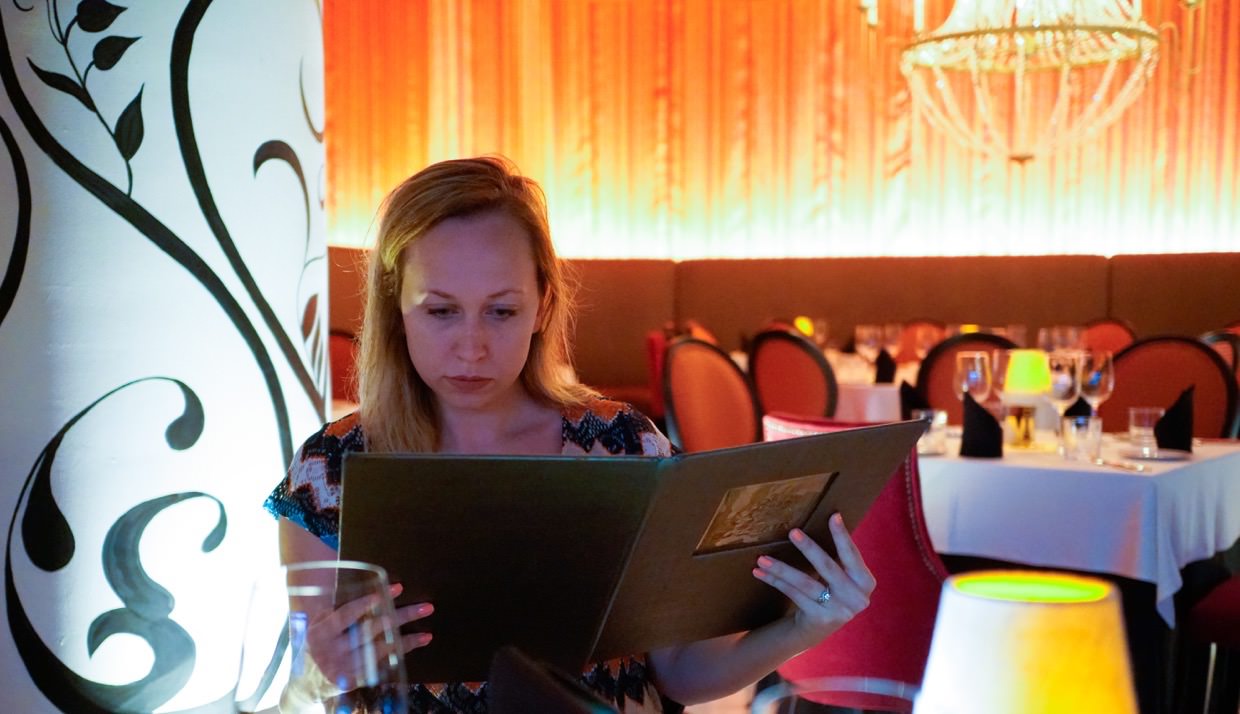 The food overall was good, but not spectacular. Our favorite dinner was a French place. Rachel had tenderloin, and I had a rack of lamb (my favorite).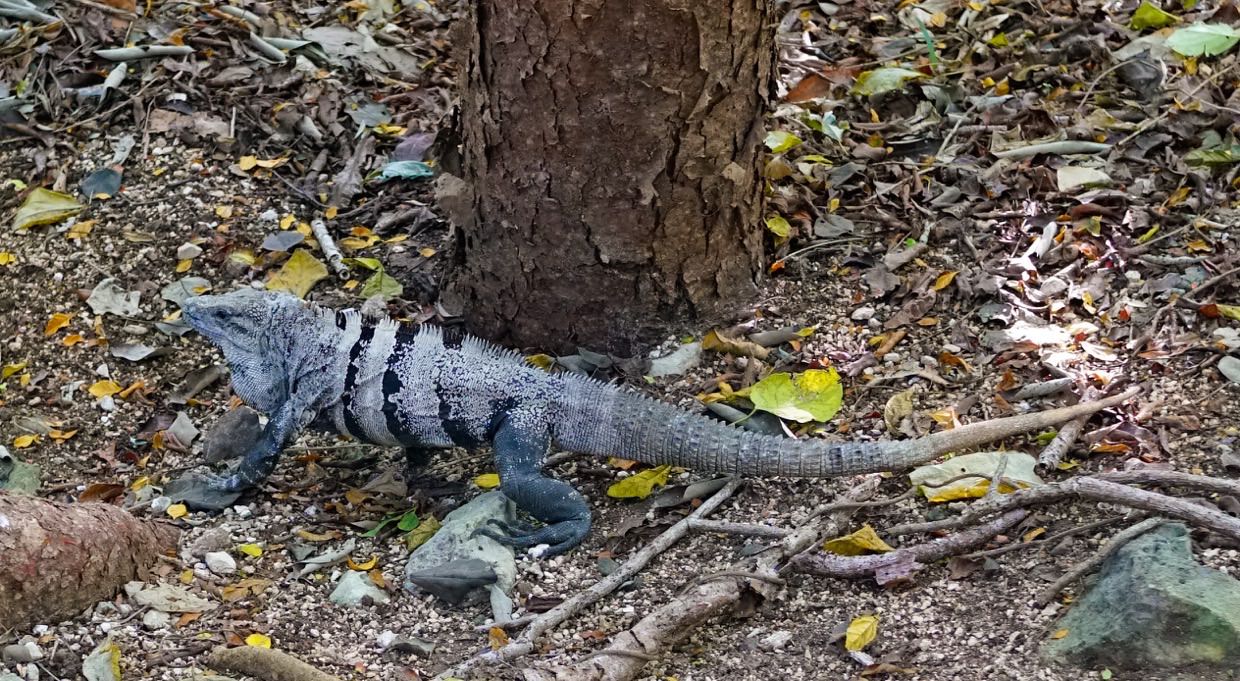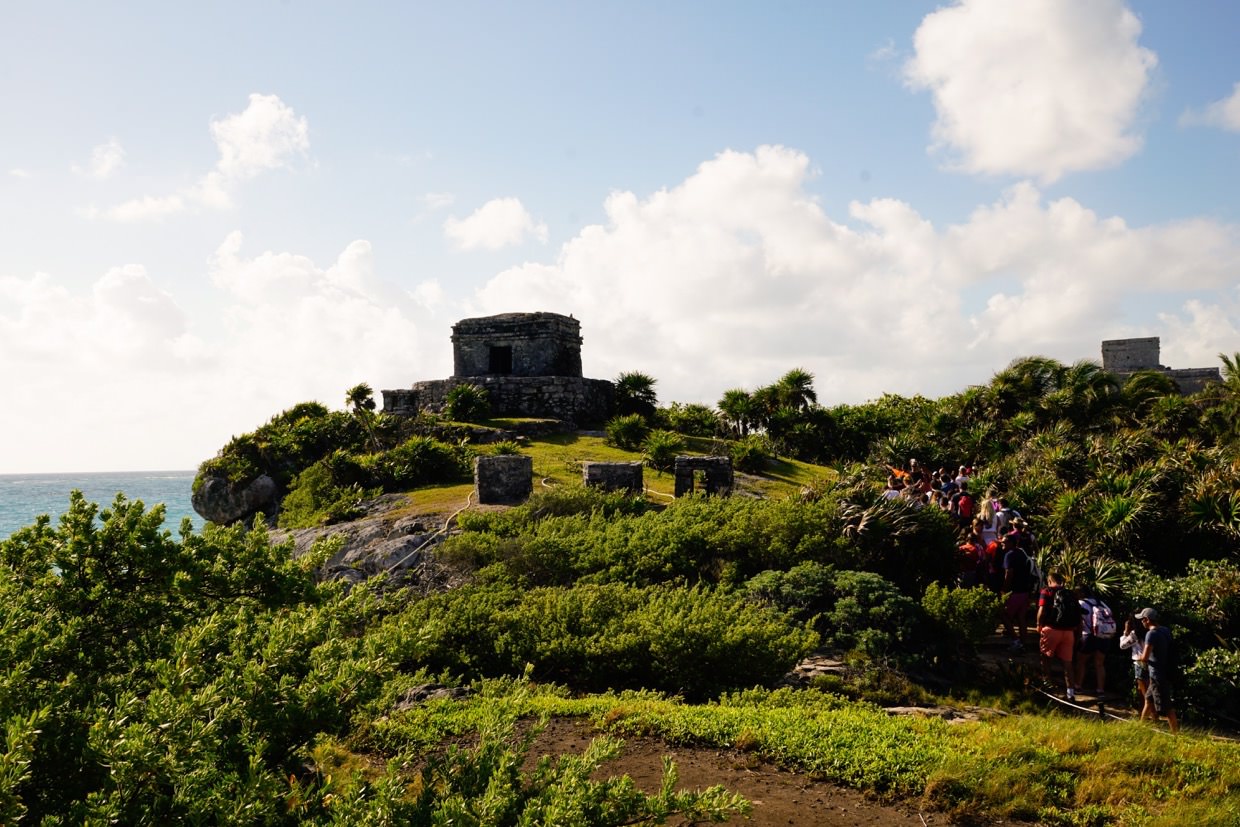 We took a trip to the Tulum ruins, a Mayan port city some time around 1500-1600.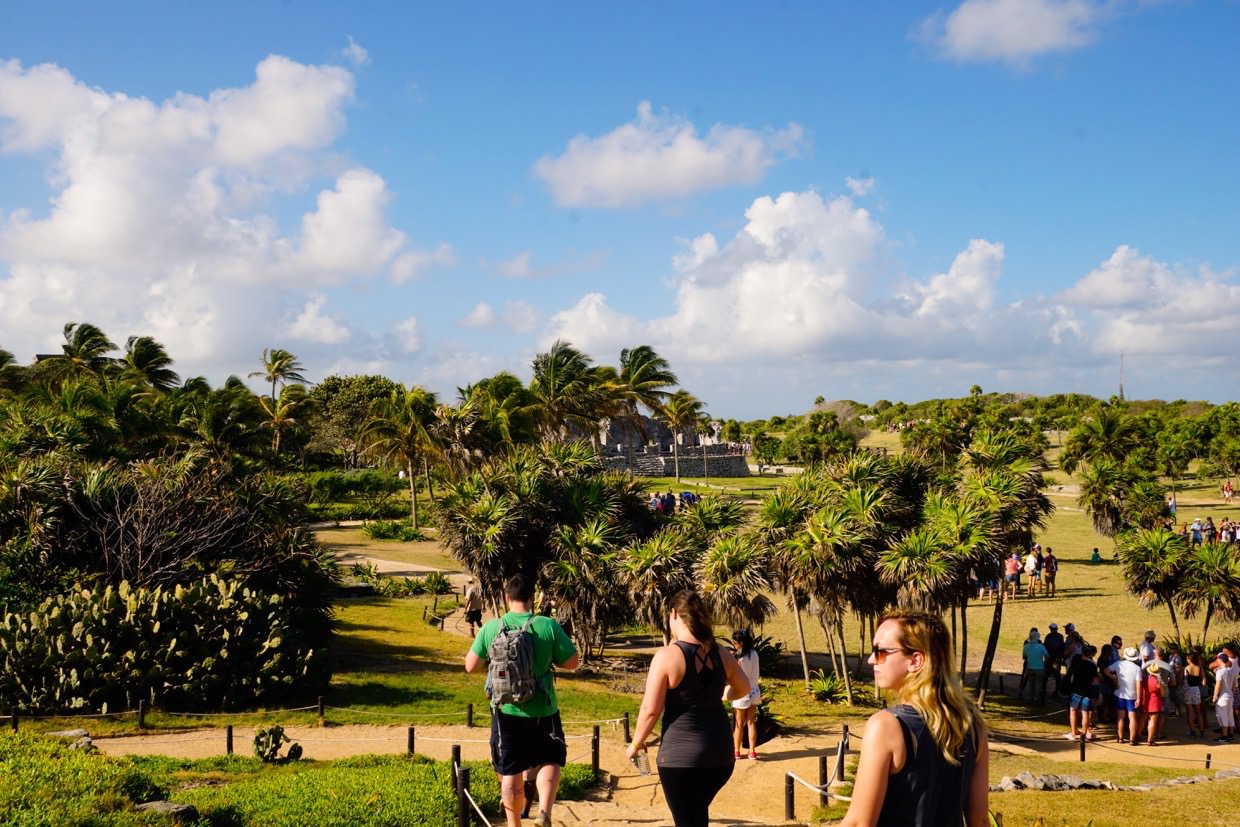 The ruins were probably the busiest place we went. We also got to see some local shops.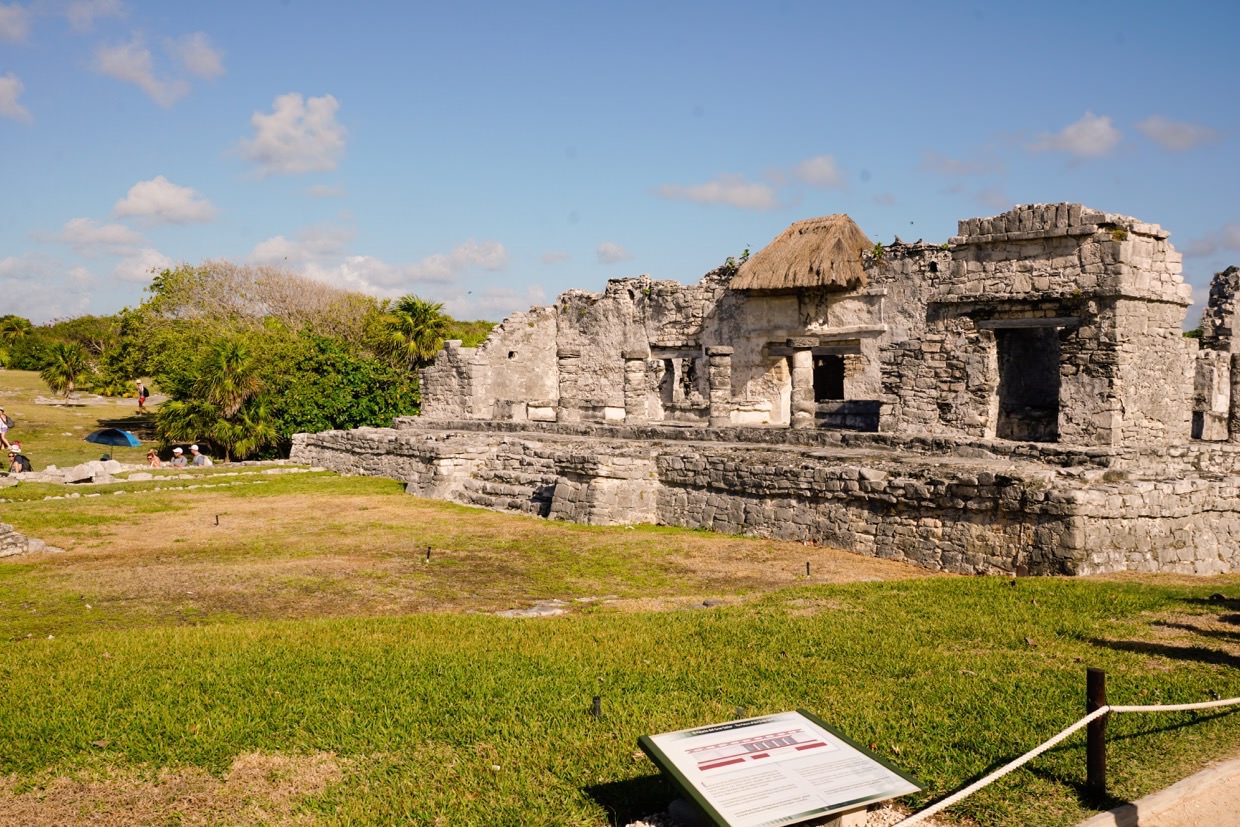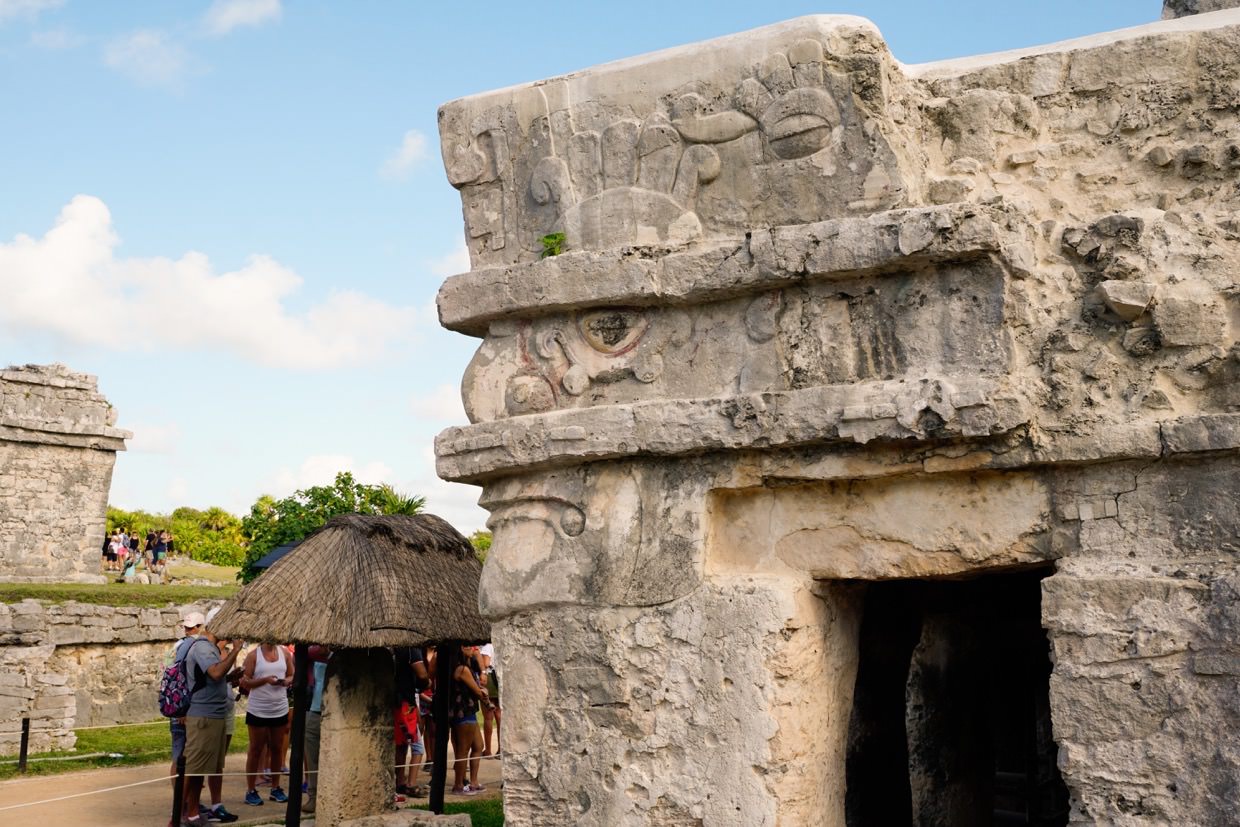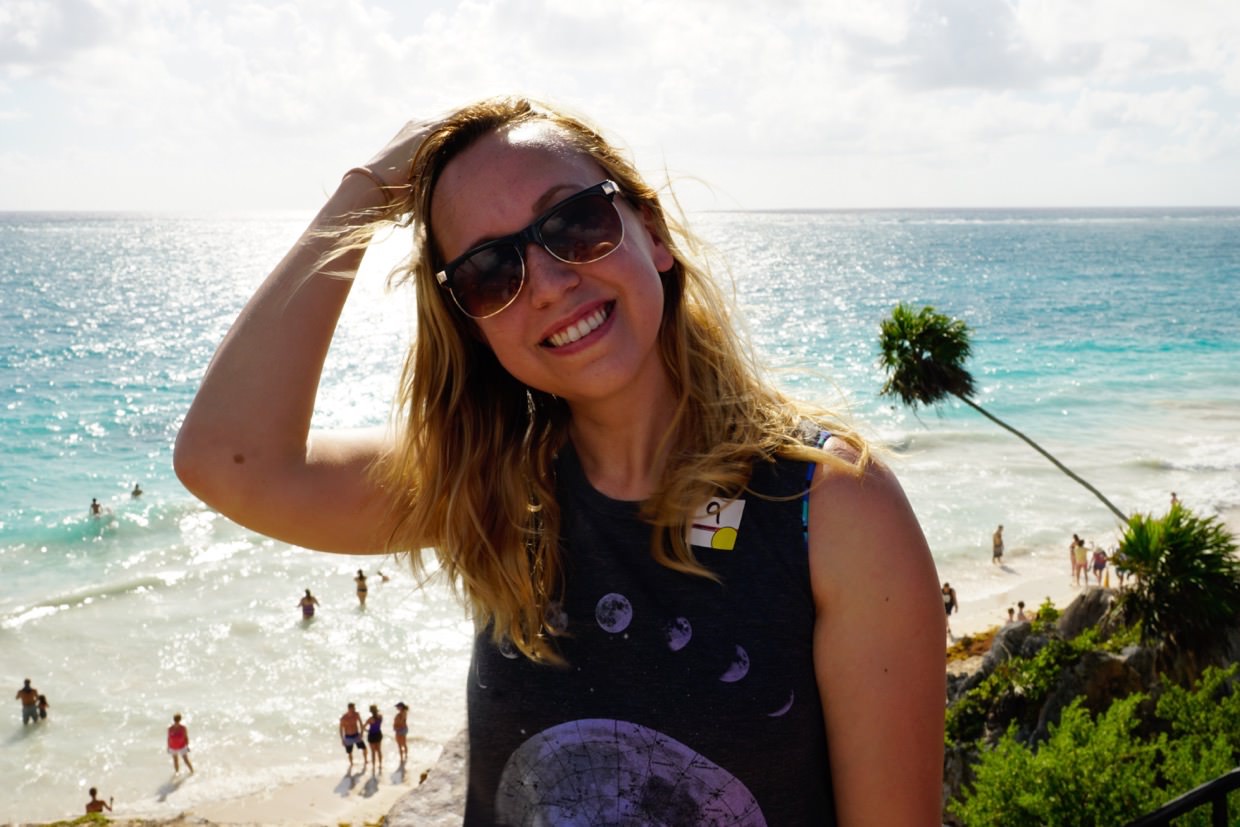 After the ruins, we went to go snorkel in Cenotes Dos Ojos. Imagine going into a cave with stalactites and stalagmites, then fill it up with water.
Interestingly, this cenote was owned and operated by a Mayan tribe. After Mexico had been taken over by the Spanish, the Mayan language and culture survived. The Mexican government gave this tribe a big plot of land, similar to what the US government gave the Native Americans.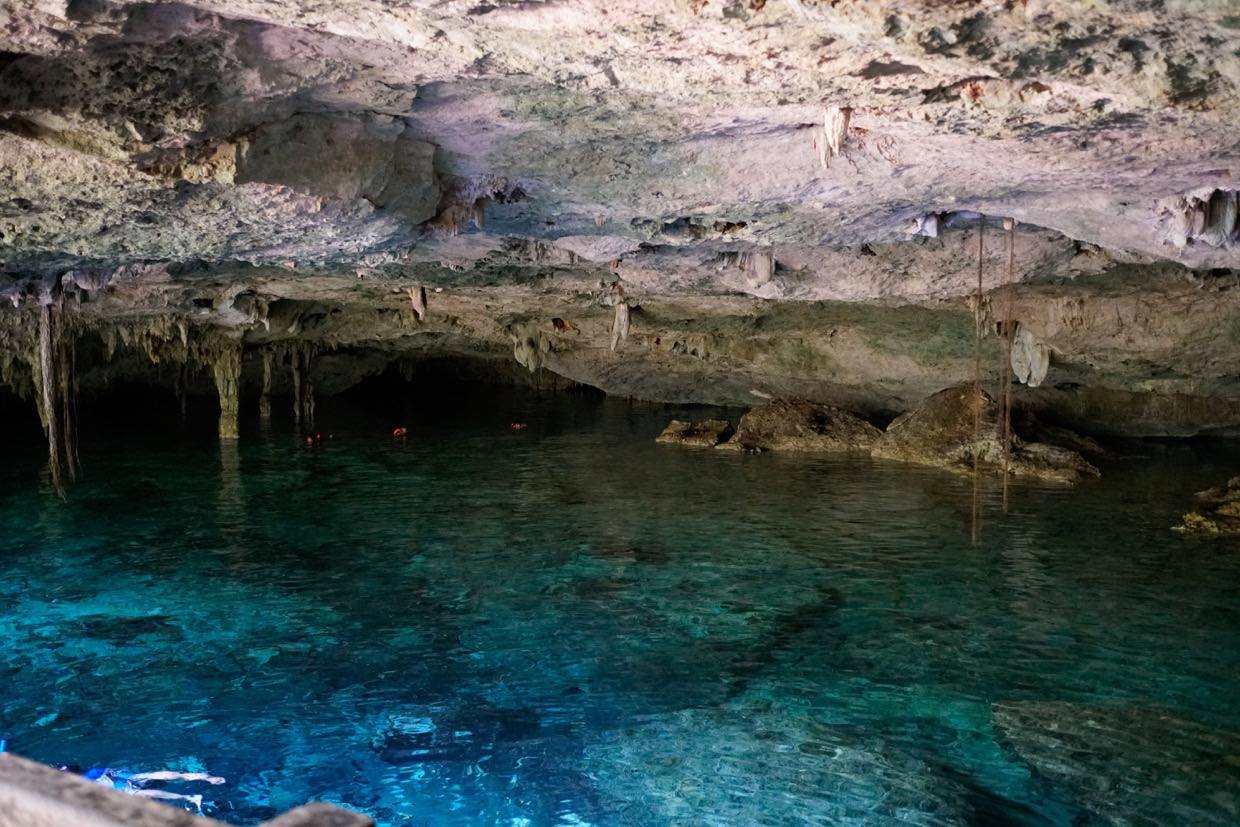 Snorkeling in the cenotes was by far our favorite activity.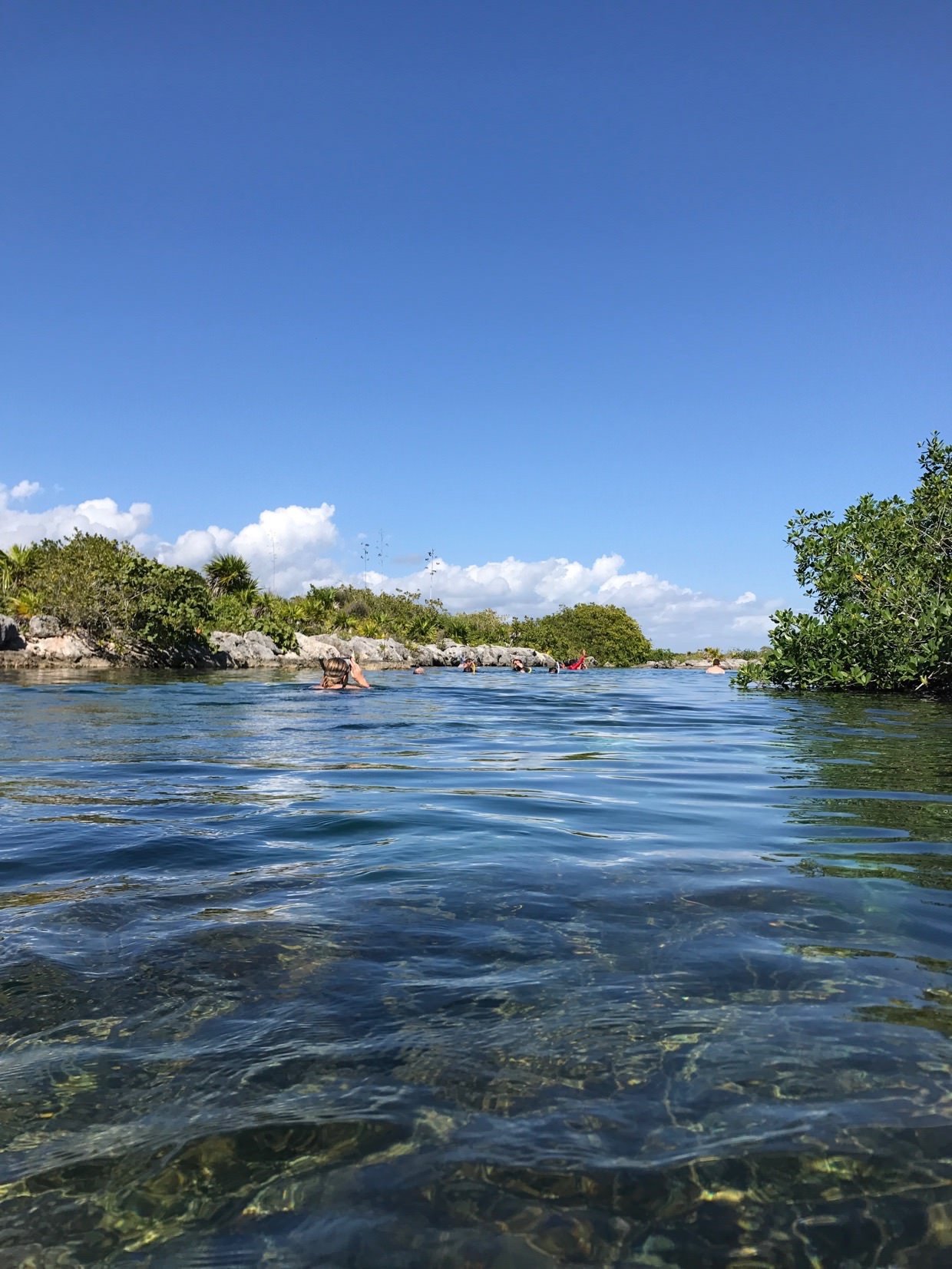 We also went snorkeling in a bay. Rachel's iPhone 7+ worked in the salt water without a case!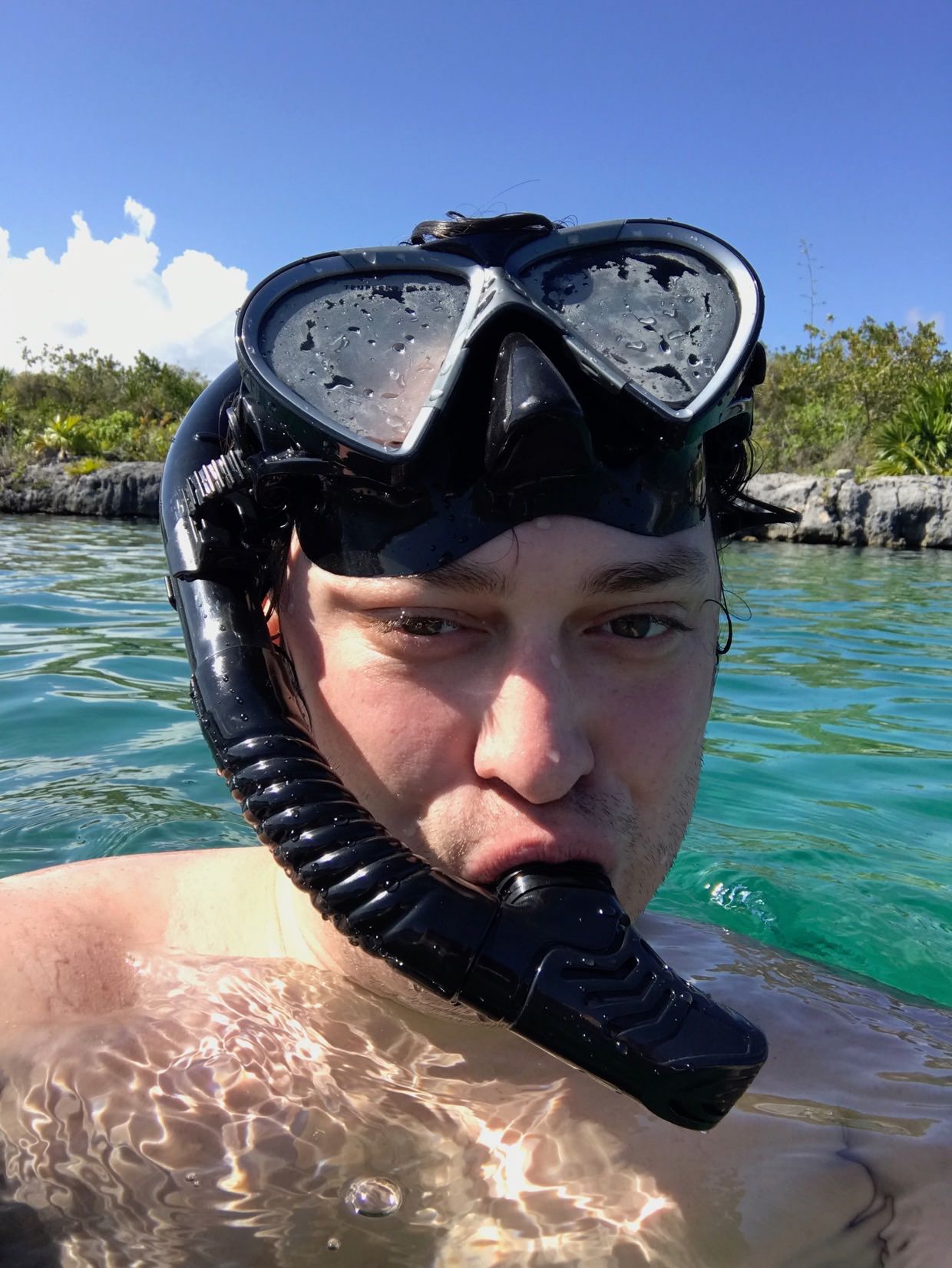 Underwater shots turned out okay, but I preferred my selfies. No phone damage thanks to that ip67 rating.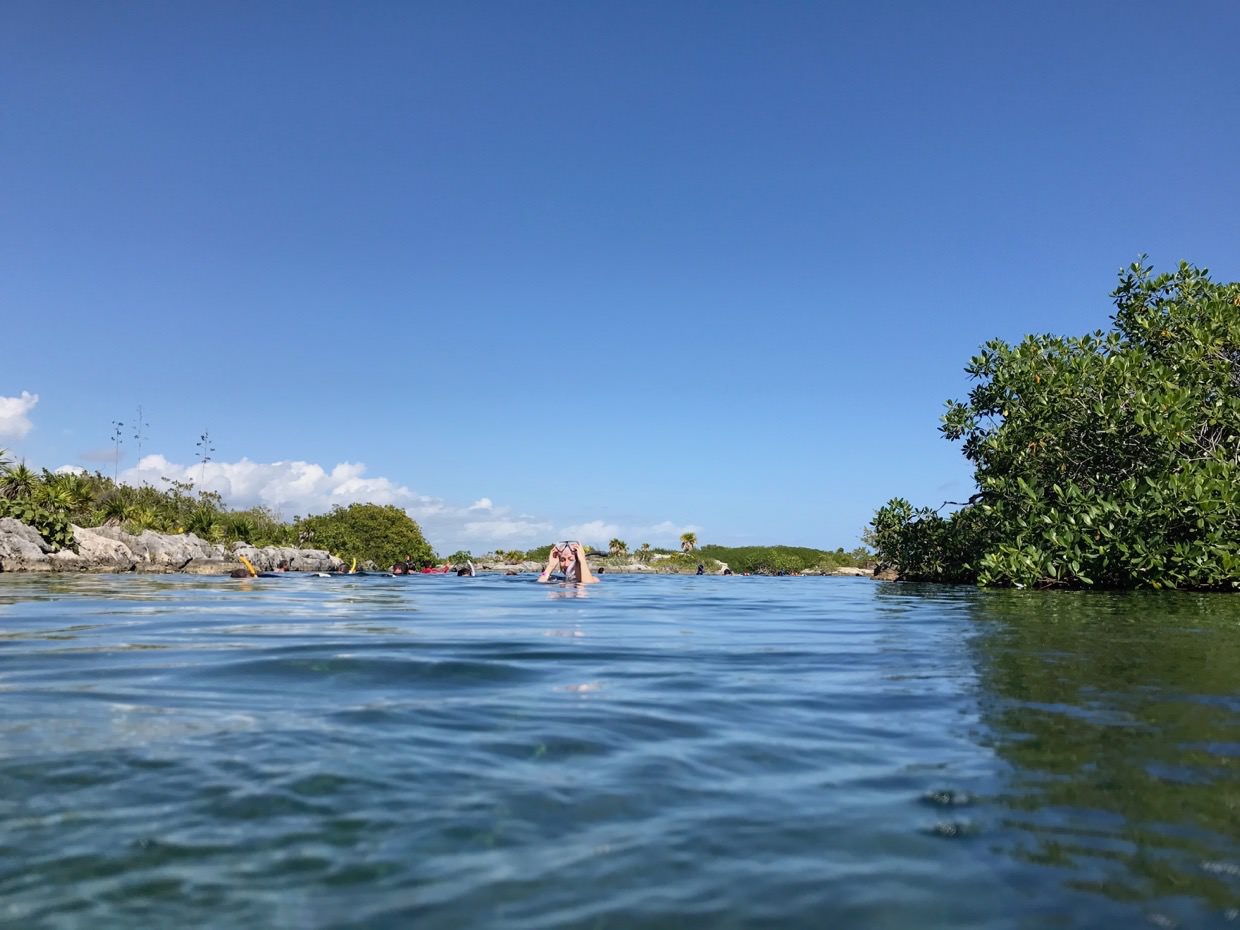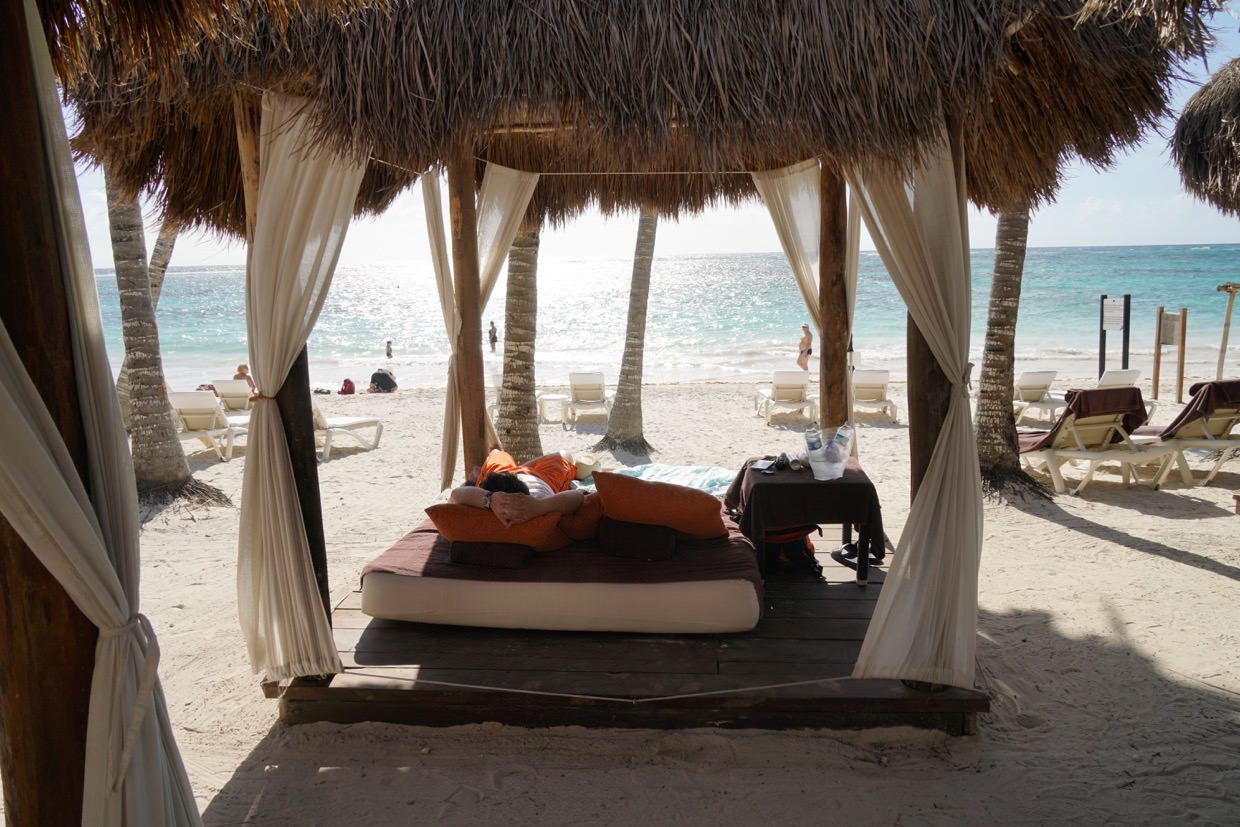 One of our last days there we rented a bed on the beach. Amazing! This day went by the quickest.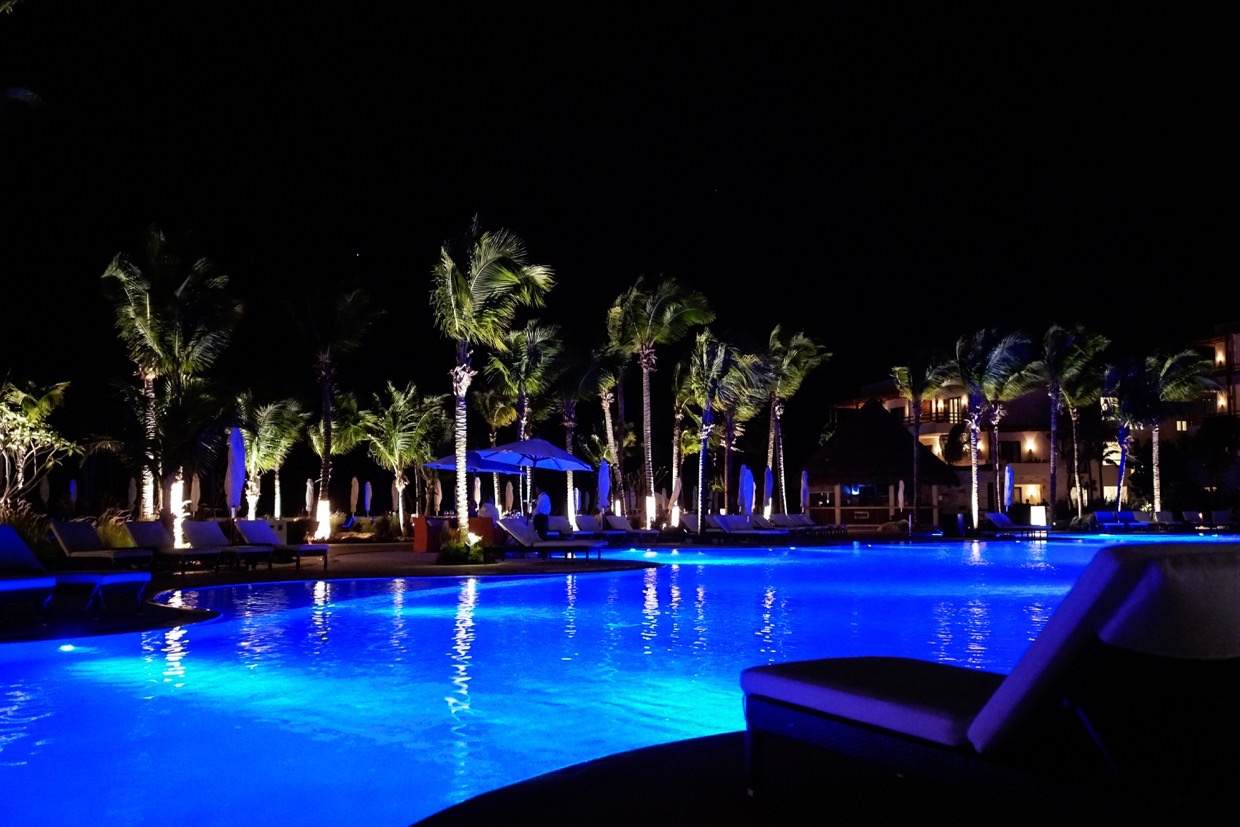 As you may or may not know, Rachel's Christmas / birthday gift from me was a telescope, as she wants to start learning about astrophotography. While we didn't have a telescope, we couldn't help trying to get a couple of shots of the stars.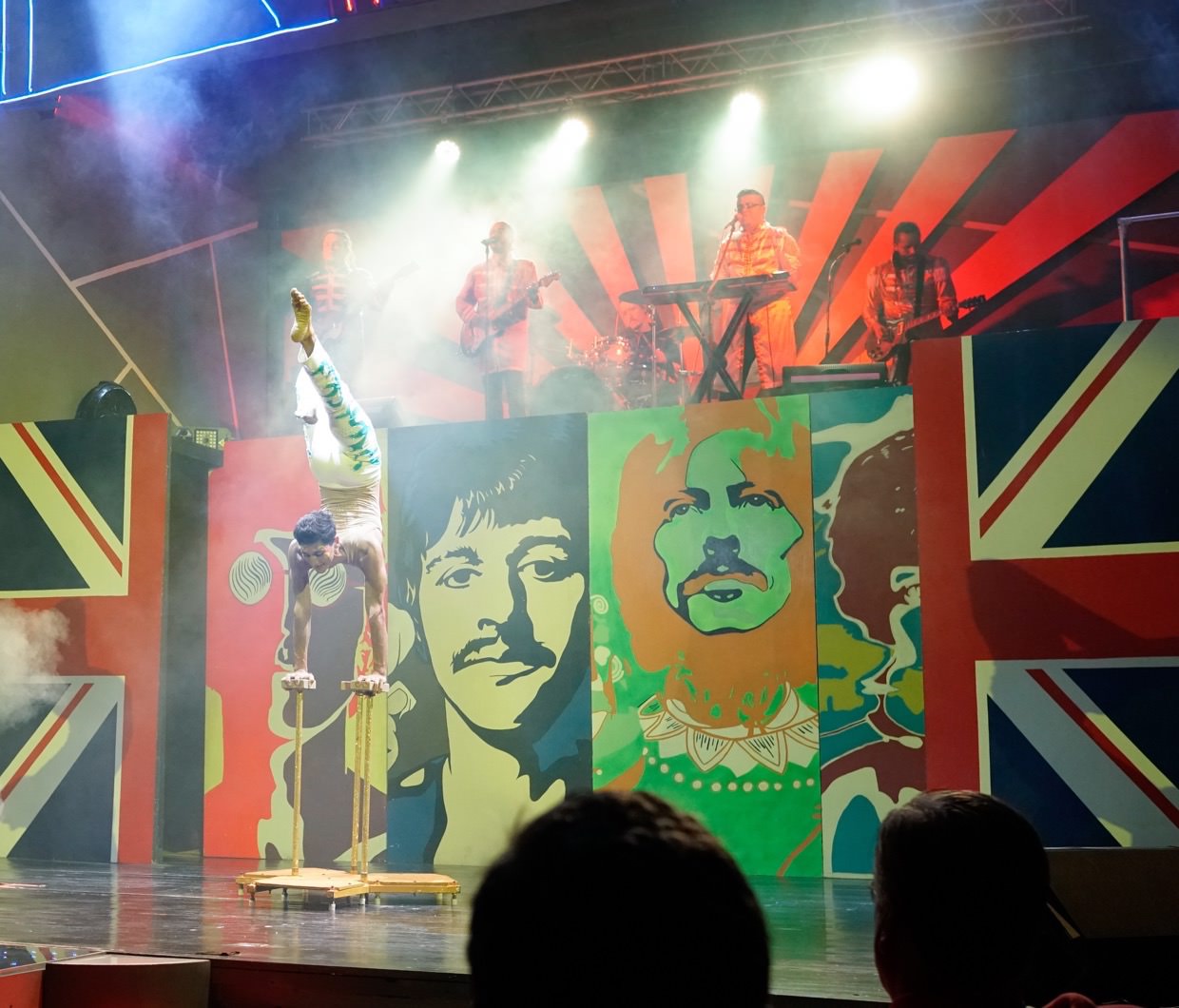 Every night the resort put on a "show." We skipped them until the very last night because the show was titled "The Beatles."
... Not what we expected at all. It was a mini Cirque show! Dancing. Live music. A lot of acrobatics.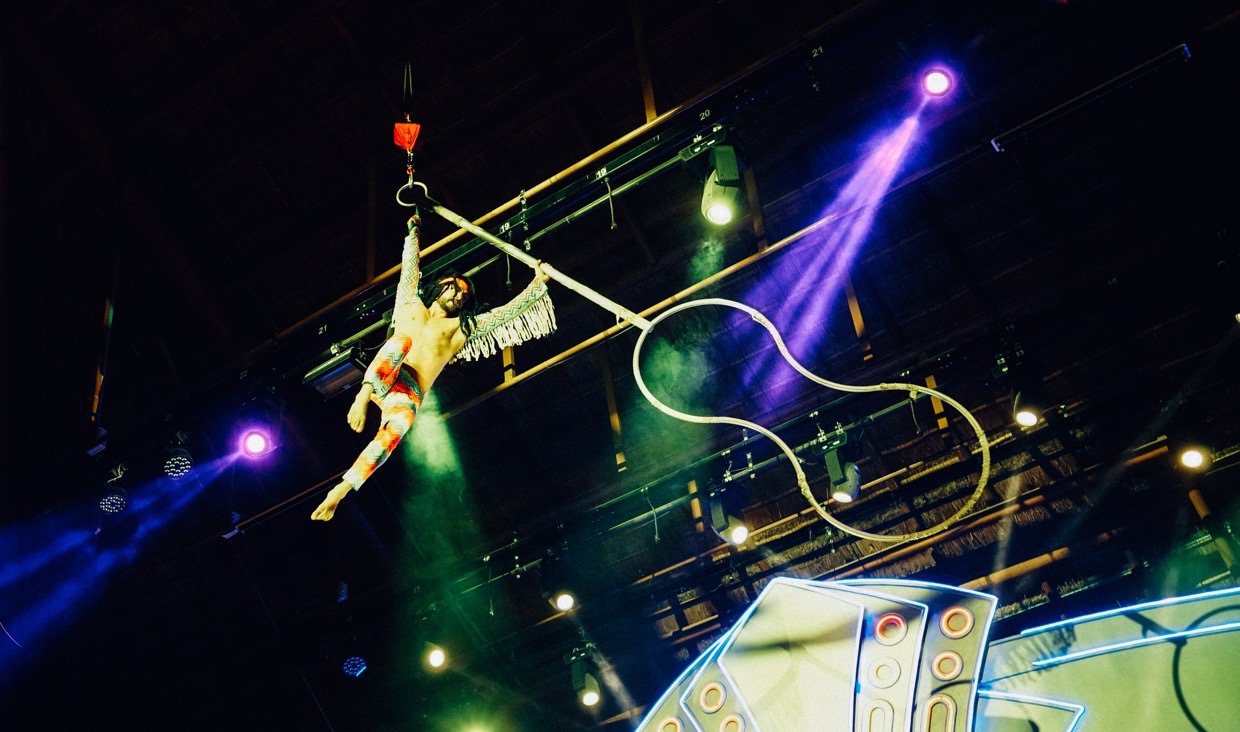 Very entertaining. Very fun. We couldn't help but ask ourselves: where is the line between amateur and professional performers?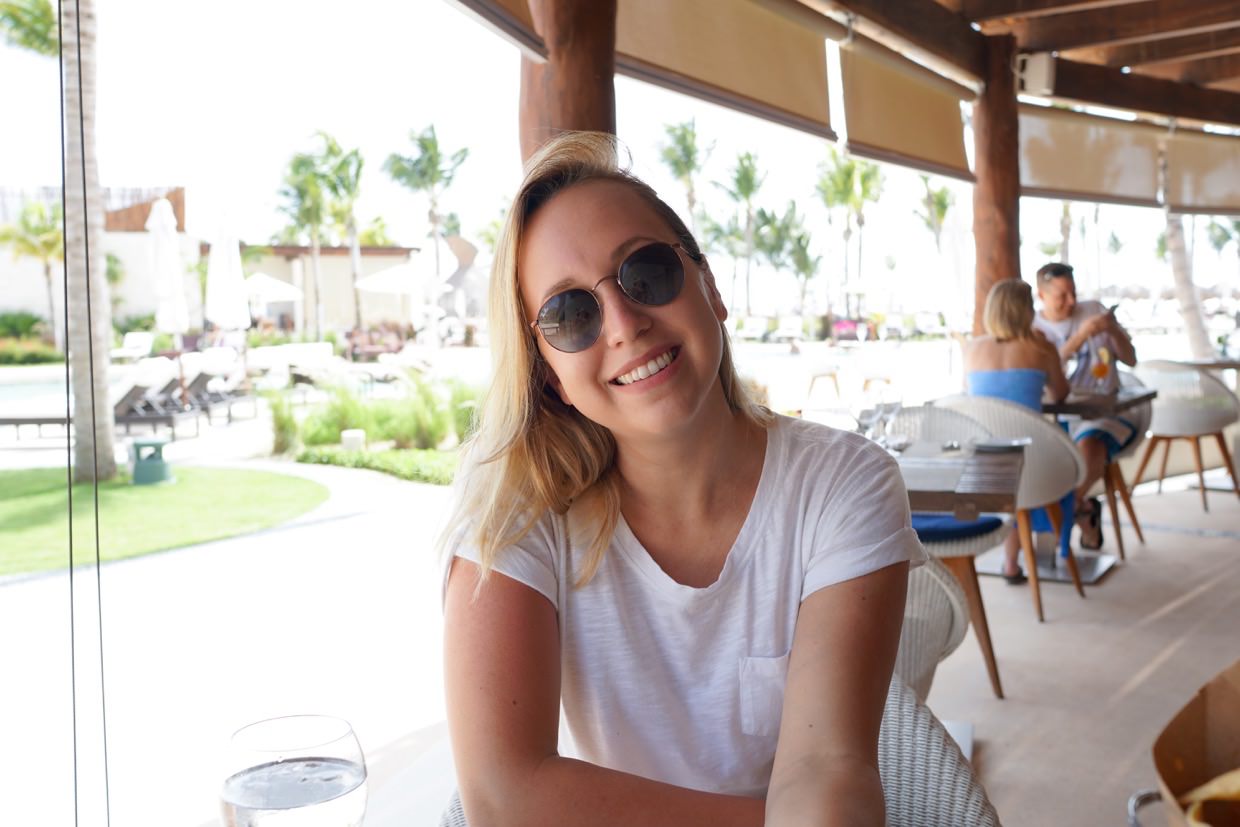 Cheers to many more anniversaries!